We treat our clients as our partners.
Collaboration is a powerful thing – it is about listening and understanding the aspirations of our clients. Then working closely to define the requirements, establish the goals and to understand the realities of the brief.
Understanding the product is key, whether it's a 5-star deluxe destination hotel, an office building or an industrial site.
Design is not based on a formula, it should be responsive to the context and the brief, it should be driven by knowledge and creativity and ultimately, it must bring a fresh and creative way to customise the product.
Designs should be unique with each project having its own personality and its raison d'être, but also be timeless and future proof.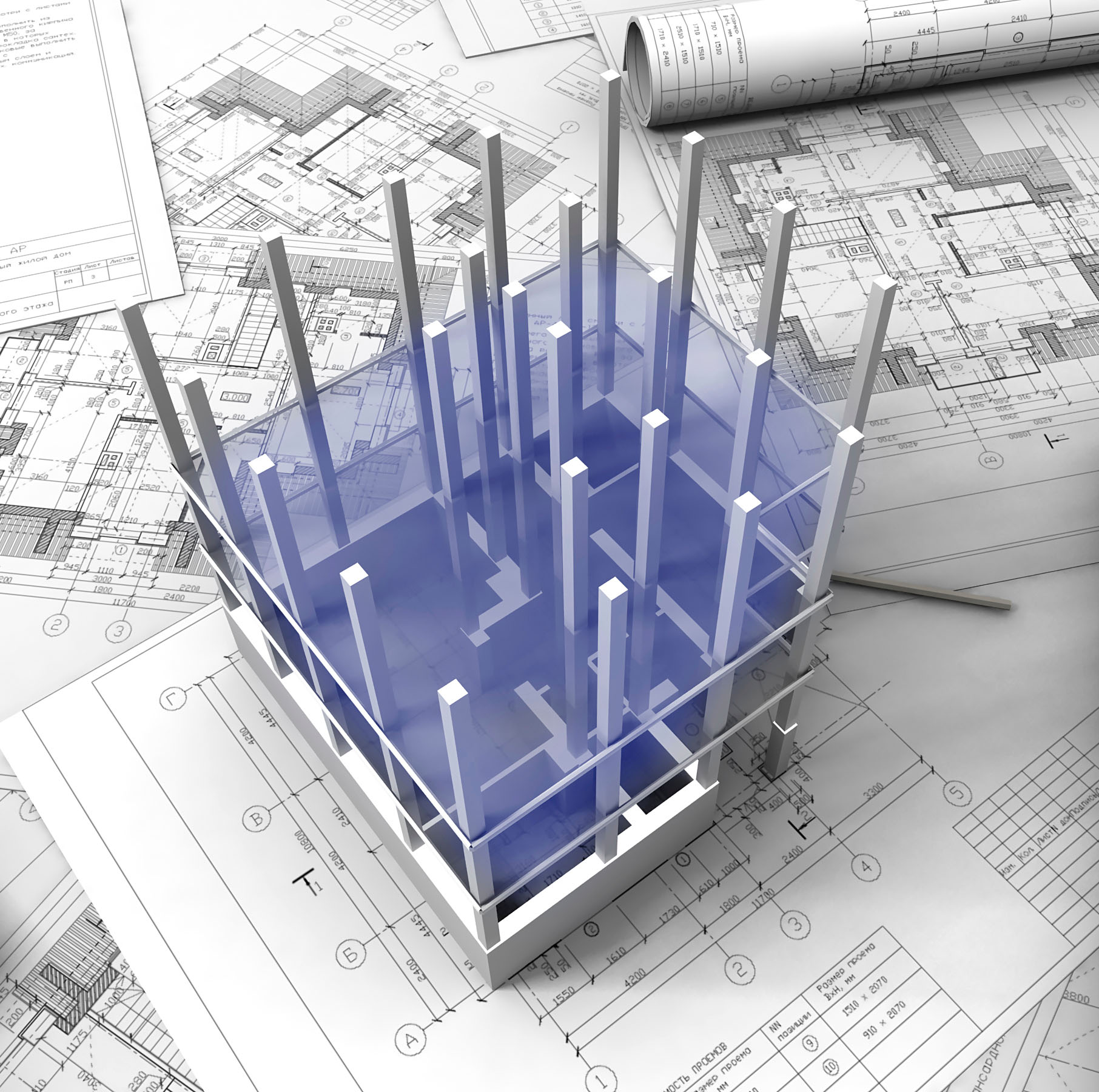 Blending Technology within the Architecture
We work closely with the design and project teams and creatively tailor the design and deliver the right product, one thats is
› Innovative
› Future proof
› Very low maintenance
› Elegant
The result is a well balanced, aesthetic and practical.
Our approach to the design is to create a multi-sensory journey.
› Specification Document
› Conceptual Design
› Detailed Design
› Distribution Standards and topology
› Vertical & Horizontal Cabling Design
› Coordination with MEP
› Specification Document
› Conceptual Design
› Detailed Design
› Construction Guidelines
› Network Security
› Business Continuity
› Audio Engineering
› Acoustic Design
› Conference Room AV Design
› Background Music Systems
› Networked Audio
› Tailored Audio Streaming
› Specification Document
› Conceptual Design
› Detailed Design
› Keyless Entry
› Mobile Entry
› Automation Integration
› Specification Document
› Conceptual Design
› Detailed Design
› Cloud Based CCTV
› Surveillance Intelligence
› Automation Integration
› Specification Document
› Conceptual Design
› Detailed Design
› Lighting & Shading Controls
› Temperature Controls
› APP Development & Integration